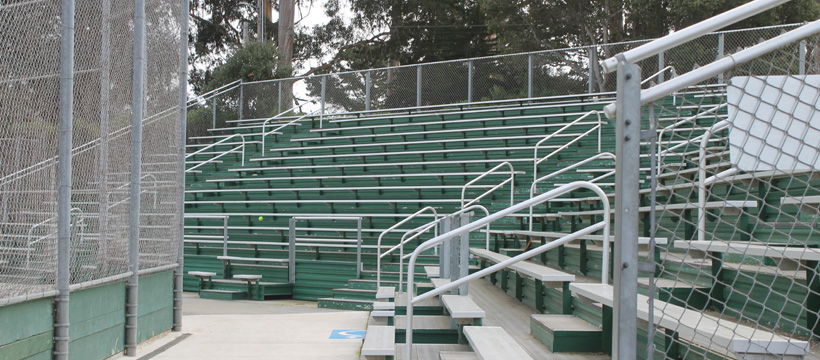 The Maricopa Monsoon offer two types of season tickets one is general admission and the other is reserved. Season Tickets are $160 and they are available below.

(822) Monterey Amberjacks 2020 Season Tickets Length-
$270.00 2020 Monterey Amberjacks Season Tickets. 30 games
(1533) Group Night for Monterey Amberjacks
$500.00 Monterey Amberjacks Group Night...50 tickets for your group, Plus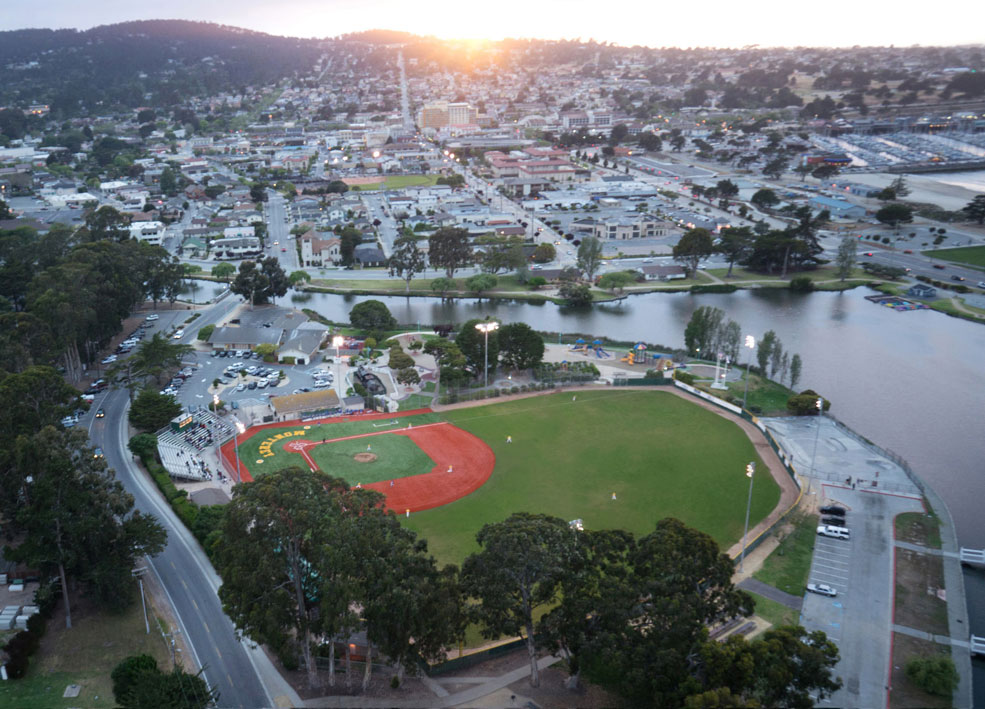 All Tickets will be emailed with 10 minutes of your purchase, if you have hotmail check your spam folder.